Tubular Heater Description:
Enamel Tubular Heater is a tube-shaped industrial heating element (electrical resistance), which is widely used in the process heating industry, usually custom manufactured to a specific watt density, based on its intended application.
There are various kinds of enamel tubular heater, U shape, W shape, double end, etc. Our enamel tubular heaters are customized according to your specifications.
MODEL

DIMENSION(MM)

VOLTAGE(V)

POWER(W)

LK-GZ-Φ12x1000

Φ12x1000

220

2000

LK-GZ-Φ14X1500

Φ14X1500

220

3000

LK-GZ-Φ16X2000

Φ16X2000

220

4000

LK-GZ-Φ20X1600

Φ20X1600

220

4500

Note: Other models are available according to your specifications. Please refer to the order guide.

Key Technical Indexes

1.Use condition: Environment temperature: 20~60 degree

2.Leakage current: <0.5MA

3.Insulation resistance:≥5M

4.Ground resistance:<0.1

5.Voltage resistance: No electric breakdown for 1 minute under 1500V

6.Temperature resistance100-1200 degree
Tubular Heater Applications:
l Plastic Processing machinery.
l Water and Oil Heating Appliances.
l Packaging machineries
l Vending Machines.
l Dies and Tools.
l Heating Chemical Solutions.
l Ovens & Dryers
l Kitchen equipments
l Medical equipments
Tubular Heater Types: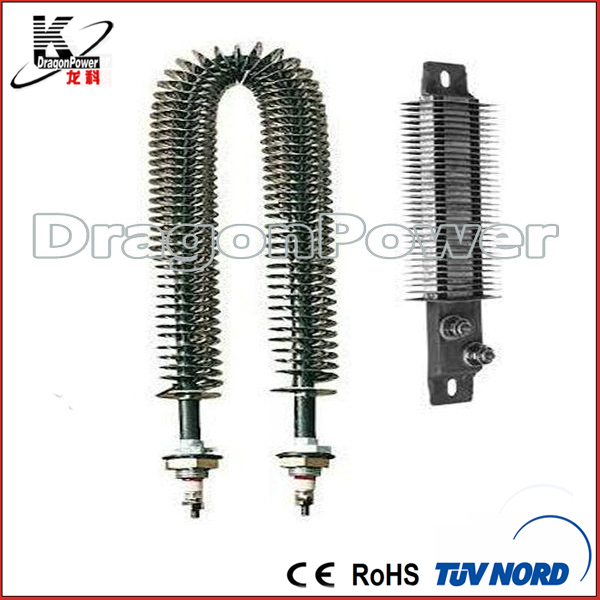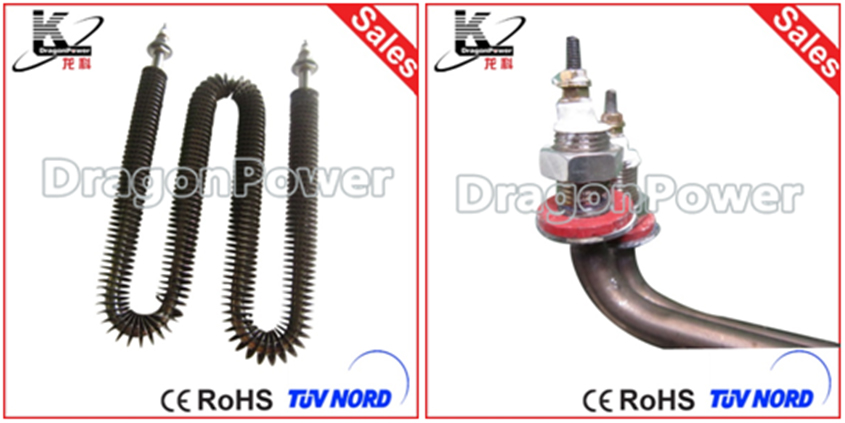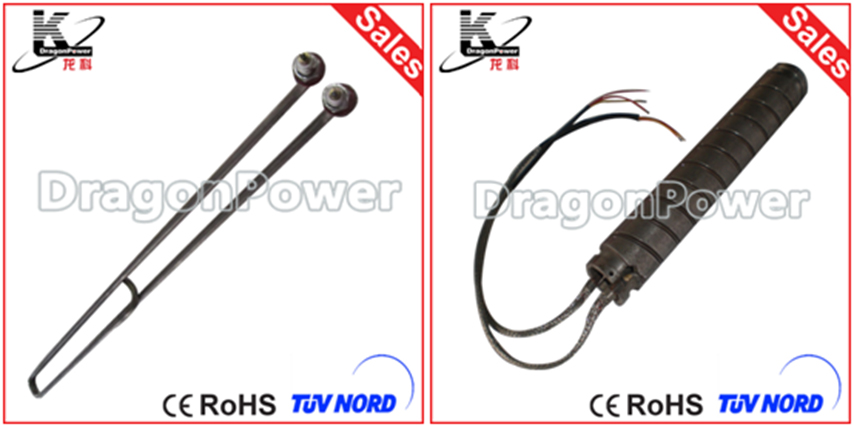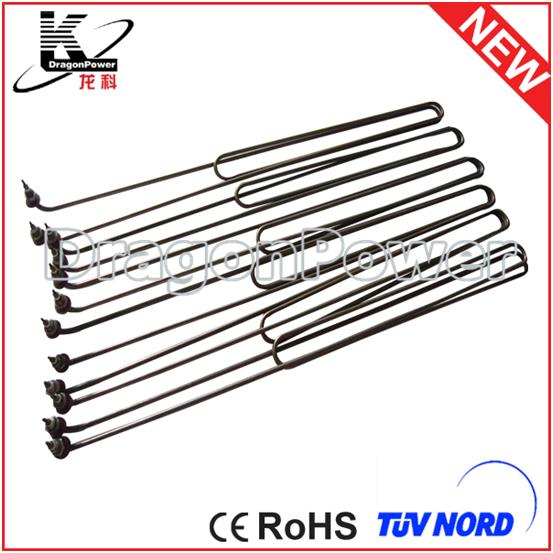 Packaging and Shipping
Packaging: tubular heater in plywood case outside if needed.
Shipment: 1.small quantity by DHL, FEDEX
2.Bulk goods by Sea Freight
3. Arranged to your order

Our Service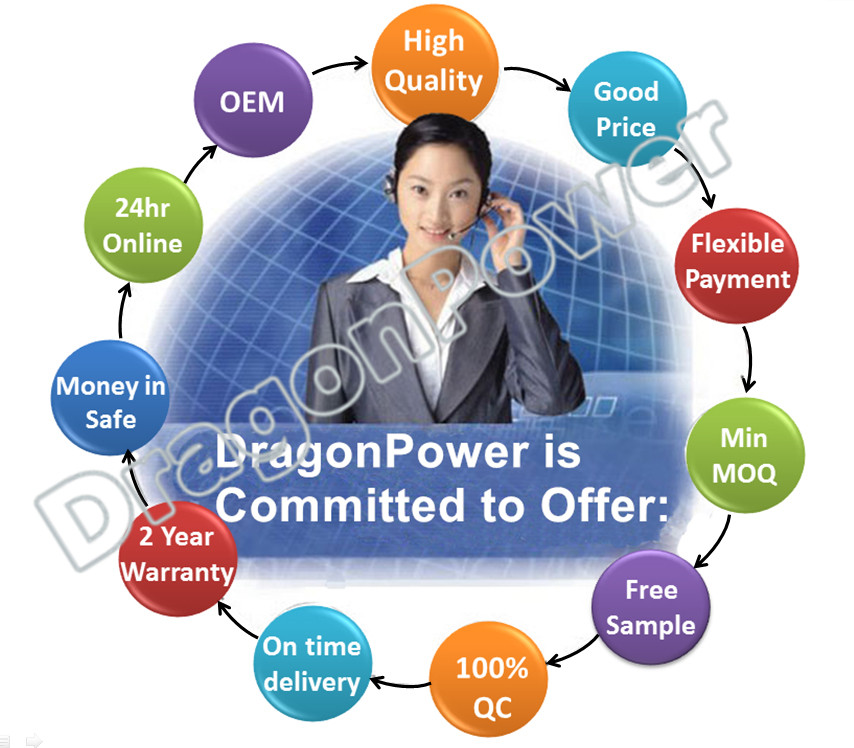 Order Guide:
Please specify the following when ordering:
1. Diameter (mm) of tubular heaters
2. Total length of heaters when extended (mm)
3. Type of leads and length
4. Voltage and power density
5. Content of the stamping if needed
6. Order quantity
7. Delivery date
As it is difficult to see the internal construction of tubular heaters, it's better to provide us with the drawings/pictures

Certificates